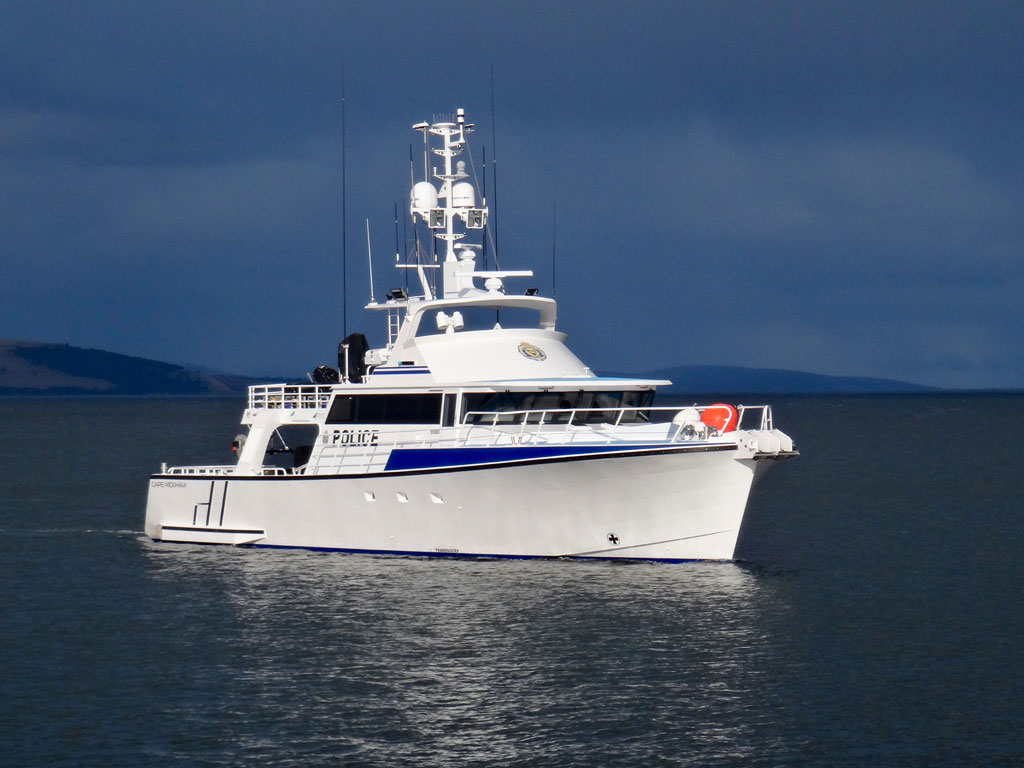 Anchor Right Australia would like to thank the Tasmanian Water Police for making selection of our Excel anchor for their recent new Police vessel.
Fine Entry Marine in Geraldton WA built this boat, they contacted us early in the build of this new Police vessel for fitment of the 119 K.G. Excel.
Fine Entry Marine based on our experience are a professional and reliable company supplying innovative designs to many sectors of the marine industry. Their quality of build is second to none, it is not any wonder, as to why they secured the tender to build this boat.
This is real support for Australian innovation, Government bodies working with Australian based manufacturers, let's hope we see more of this.